Holiday flash sales are now running. Shop now and save while supplies last.

Casa Plant Club is here to spread green to the driest corners of Arizona & beyond. Specializing in all things planty, we want to bring plant people the best plant products on the market.
Scottsdale Fashion Square
We will be the Vendor Spotlight at Retail Therapy in Scottsdale Fashion square teaching people all about the JOY of PLANTS.

Come see me for a Free Hug! (no one reads this)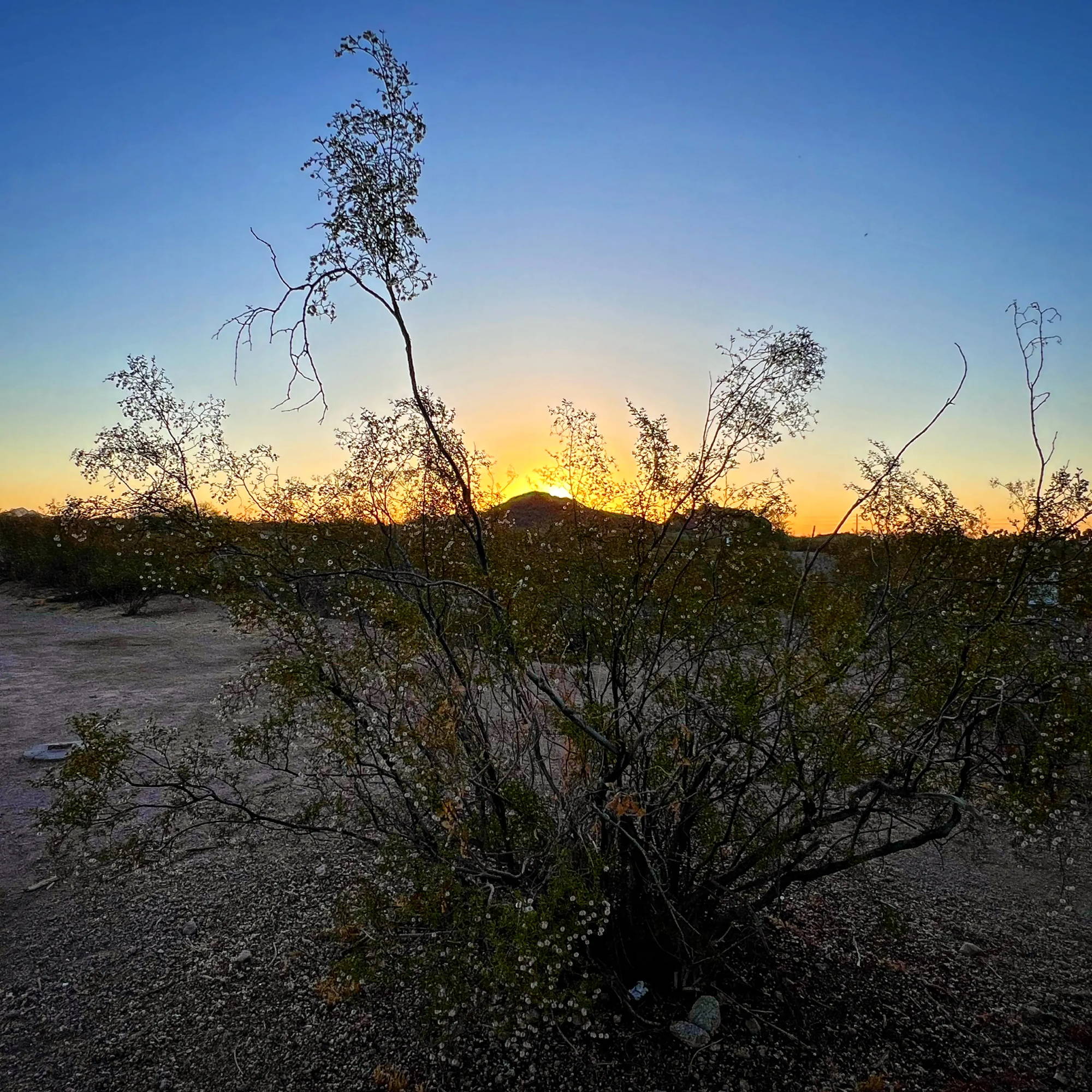 "When I was new to Arizona, I went to a Casa Nature Walk and met some amazing people! I learned about native plants and got to meet people that cared about the same causes as me.
— Maddie R.
"I met Cassidy at a plant swap and was suprised at how well she knew the valley plant shops. I bought the Plant Food fertilizer and use it with every watering.
— Eddie G.
We take care to understand the impact of our products, where they come from, and how they are disposed of.

It's why our productline is small.
We believe that quality should never be sacrificed for profit. Our goal is to make quality products that make lives easier and more enriched.
Community is so important that we focus on it both virtually and with in person events.

We really just want to hangout with other Plant Ho's